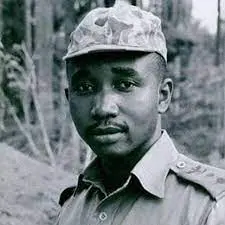 He is the last of the first coup planners in Nigeria of January 15th 1966, with Major Chukwuma Kaduna Nzeogwu. He was close to Ojukwu, he served him in Biafra and after Biafra, they discussed everything. The first coup in Nigeria was called an Igbo coup which justify to counter coup of 1966.Most of the first coup planners were killed during the Civil war, hundreds of Igbo military officers were also killed during the civil war, but he is the only one alive among the first coup planners in Nigeria.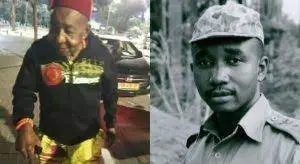 Ojukwu called all the chiefs and elders of the Eastern region and Biafra was declared on 30th of May 1967. By the time the war ended over 3 million people were dead. He wrote a book about the Biafra war, titled "Why We Struck".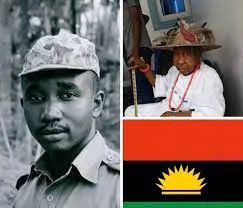 He is formally a captain in the Nigerian army, he played an active role in the Nigeria Civil war.
Facebook Comments