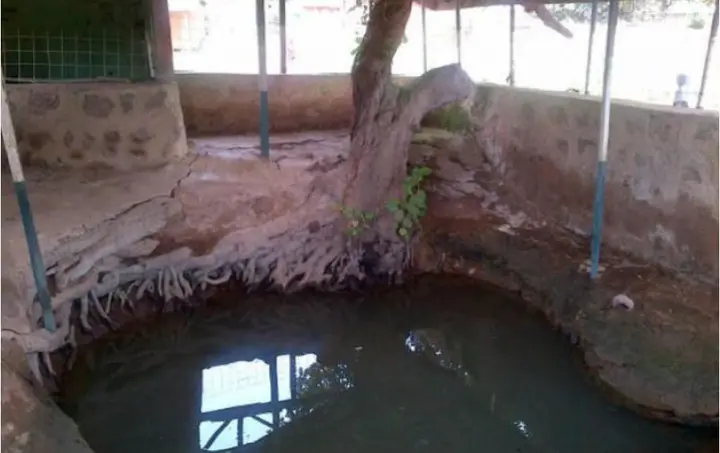 Aside from the cascading Gurara Waterfall, and brimming Kainji Dam, which has kept tourists completely absorbed, Nagwamatse's Well has been a subject worth examining for history's sake. Nagwamatse's Well is located in Kontagora, Niger State. Nagwamatse's Well has been breathing for over a century, without an inkling of it ever running dry, till the end of time. Thus, it piques the minds of people how such a well has been supernaturally blessed to never cease to desiccate.
But before we know more about the famous well, here is a brief biography of the man named Nagwamatse.
Who is Nagwamatse?
Renowned as "Sarkin Sudan", which translates to "King of Blacks", Umaru Nagwamatse, was a wayfarer of the ruling Fulani House of Sokoto. However, he was a prince from the Sokoto Caliphate. Nagwamatse founded the Kontagora Emirate in the year 1864. He became the ruler of the Emirate with his two sons; Modibo and Ibrahim. Interestingly, he was the first of the Sokoto Fulani ruling House in the Northern region of Nigeria to become king.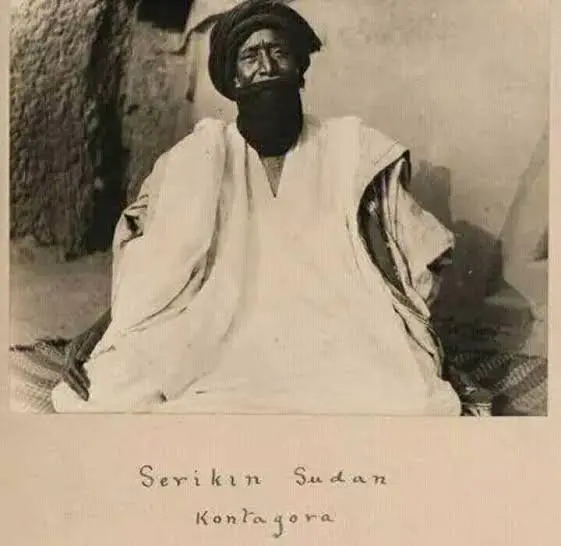 Nagwamatse was the tenth son of Sultan Abubakar Atiku, from the Dan Fodio ruling house of Sokoto.
The Genesis Of The Nagwamatse's Well
Oral tradition was able to shed light on the advent of Nagwamatse's Well. It was said that when Umaru Nagwamatse had returned from their expedition, he delegated one of his warriors in search of water. After fruitless efforts, he returned. So, Nagwamatse unearthed the ground, and thus, by divine peradventure, water gushed out from the bare earth.
The water was used for ablution and to date, the sanctity of this water can't be overstressed.
The Mystery of the Well
One of the things that threw people off was the emergence of the water from the spot Nagwamatse scratched open. The second mystery remains the belief in the spiritual healing power the water in the well possesses. So many people suffering from various ailments have been reported to regain their health after drinking the water from the well. Some even use the water for all their domestic uses.
It was said that the curing power of the water was observed by wayfarers about 100 years after it was first used by Umaru Nagwamatse and his contingent.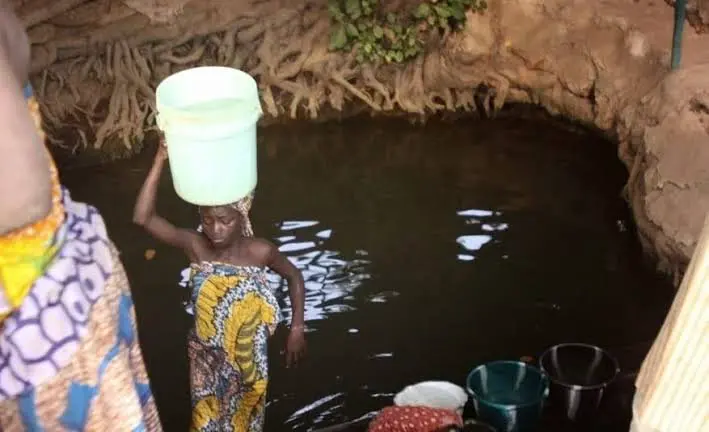 Moreover, the well water has never gone above or below six feet level ever since in spite of trucks of jerry-cans of it carried by water merchants from different locations within and outside Nigeria.
By and large, Nagwamatse's Well has been one of the Wonders of Niger State because of major preoccupation that led to its emergence. Its mystery is mostly a topic of discourse for both historians and tourists. The people of Kontagora have learned to live with the blessings of the well water because the well has greatly helped the people of Kontagora, especially during dry seasons. Nagwamatse's Well remains a relic that gives Niger State more repute even amid her sister State.
Facebook Comments