Maybe we might have come across the strange story of a city located in Indian where the Hindus check in to die. If you haven't had of the story before, I'm going to be telling the story in this article. People in different calibers often go to this city to die. Some arrives in batters cars, stretchers who are unable to breathe and some in crutches. The place is known as a holy city of Varanasi where people who have few days to live can go and stay before their death. The place is also called the 'Hotel of Deaths'.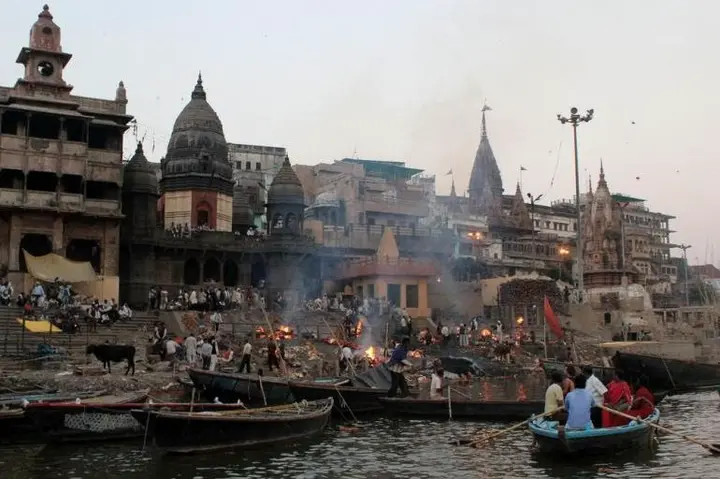 In each month, about 20 men and women come from around the world to finish their remaining days at the "Hotel of Death". The hotel is a tired old red colonial-era buildings which has 12 sparse concrete floor rooms. These people who go there to die believes that dying in the Veranasi releases then from reincarnation or any added spiritual bondage.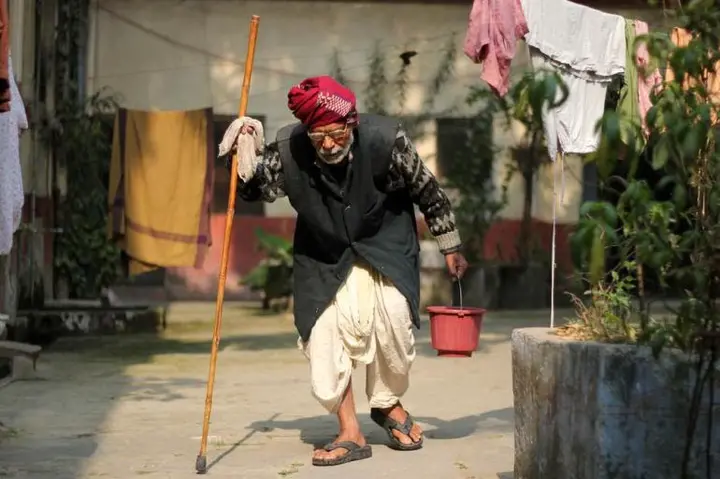 Although, there used to be guest houses like Mukti Bhawan, but the buildings have increased and has become regular hotels for tourists. According to Bhairav Bath Shukla, who had been the caretaker of Bhawan's hotel said they most of the residents passes away within a few days. He also said that two weeks is a normal limit for using a room and if the person occupying the room refuses to die, he'll leave the place.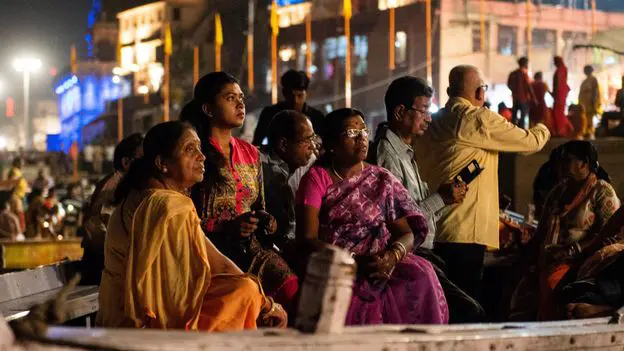 He further stated that if they don't die after 2 weeks they'll call their family to take them back home. Like I said before, many people used to travel thousands of kilometers from foreign countries just to come and die in the "Hotel of Deaths"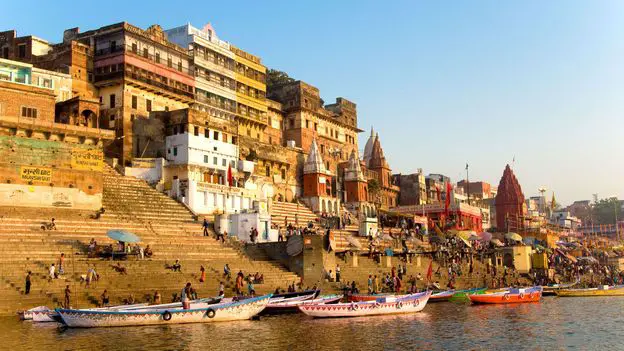 In the "House of Deaths" daily prayers are always led by an elderly Hindu priest known as "Pandit" who offers the residents Ganges water, the water is considered to be pure and holy by Hindus. Normally the residents pays $10 per night but if a resident have extra cash, a local Hindu choir can be hired to perform holy songs for the ailing person. Some of these people come along with their family to stay and pray with them till the end.
See more photos of the "Hotel Of Deaths" below;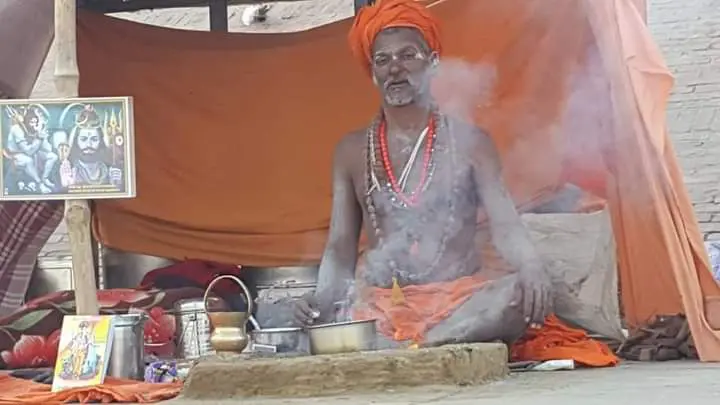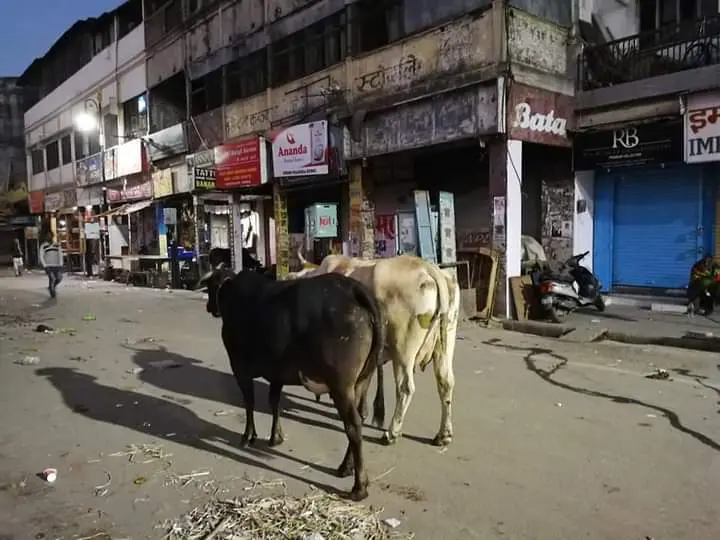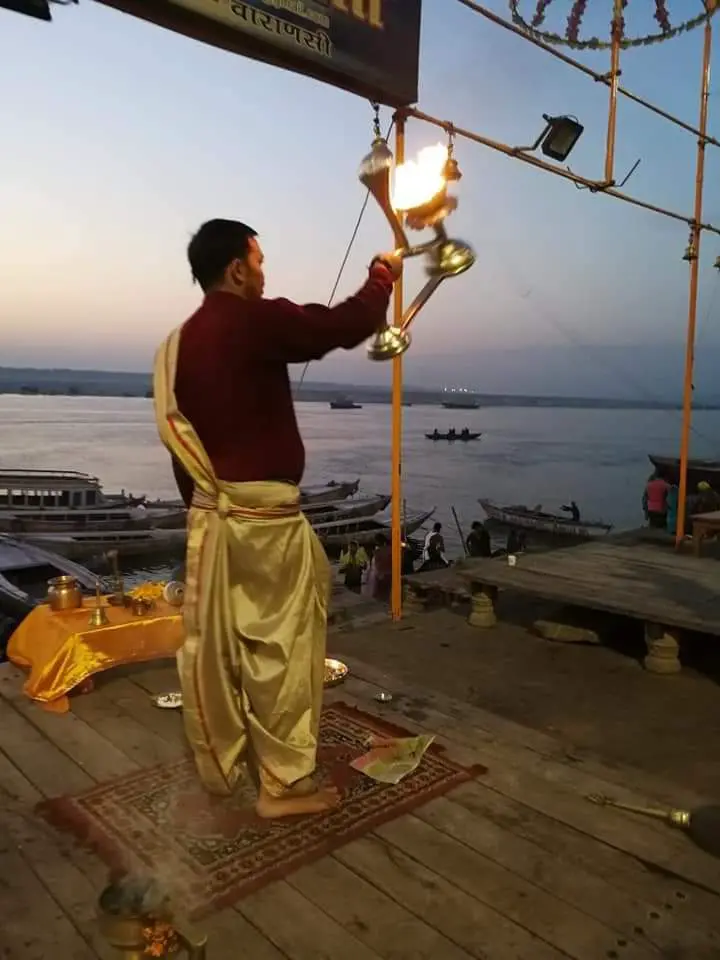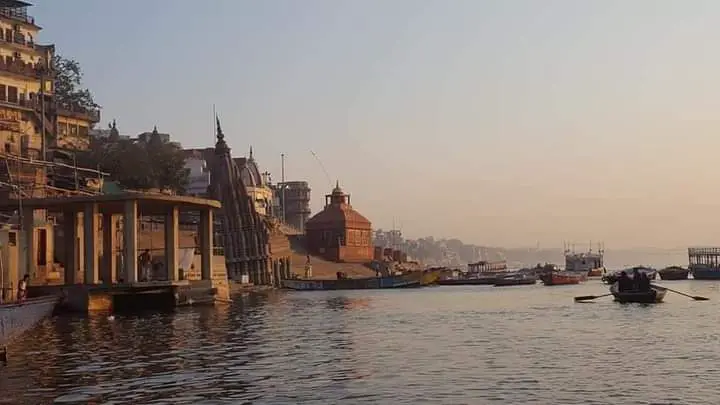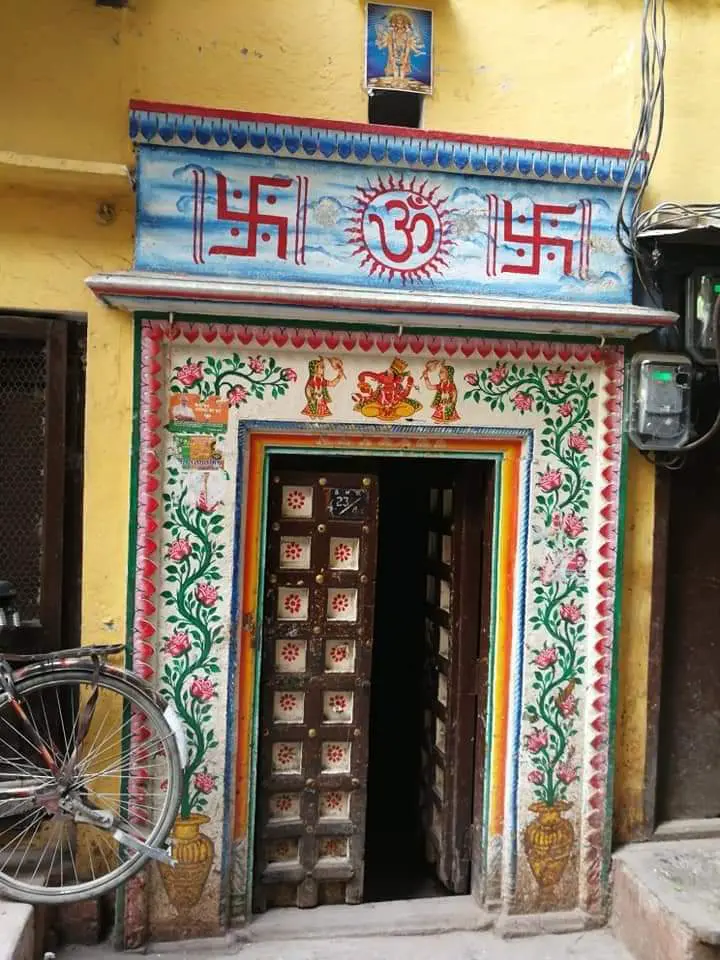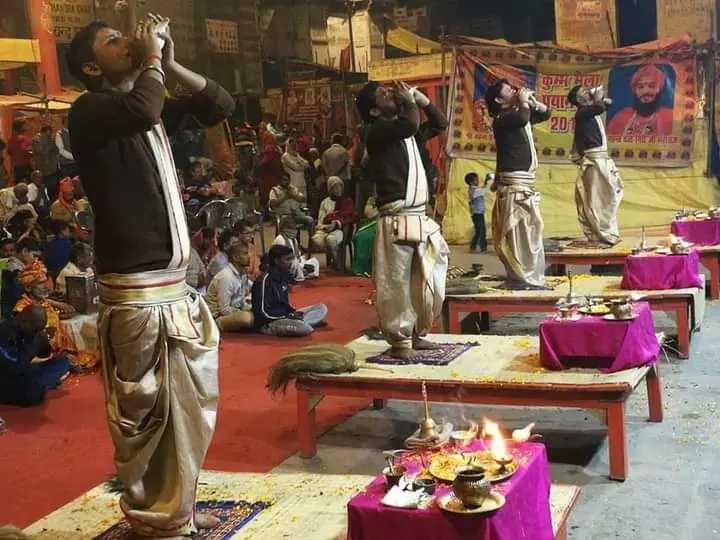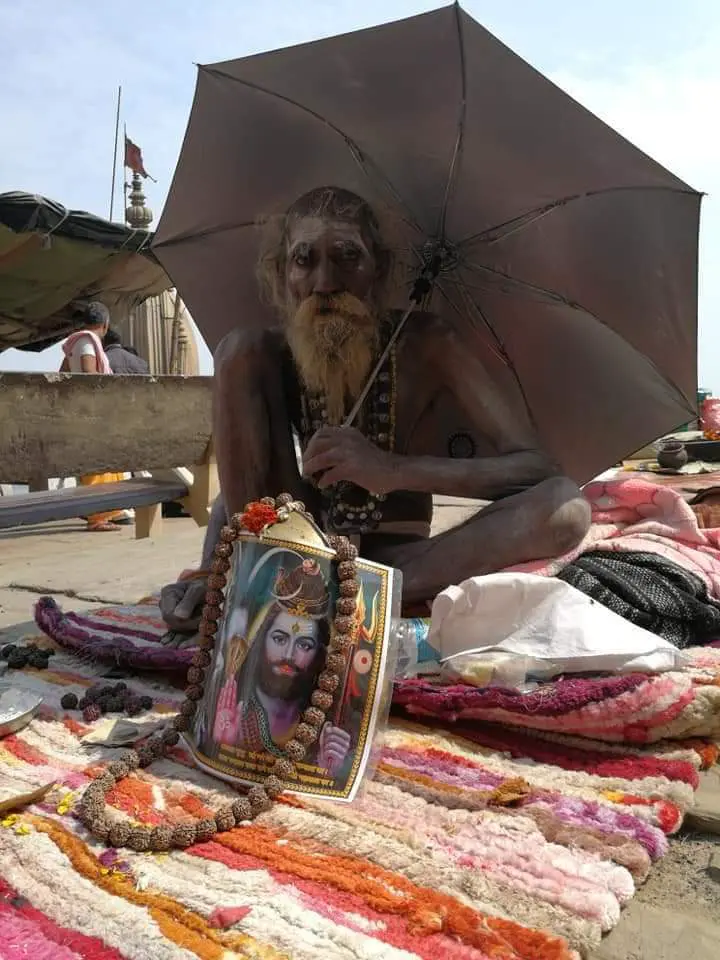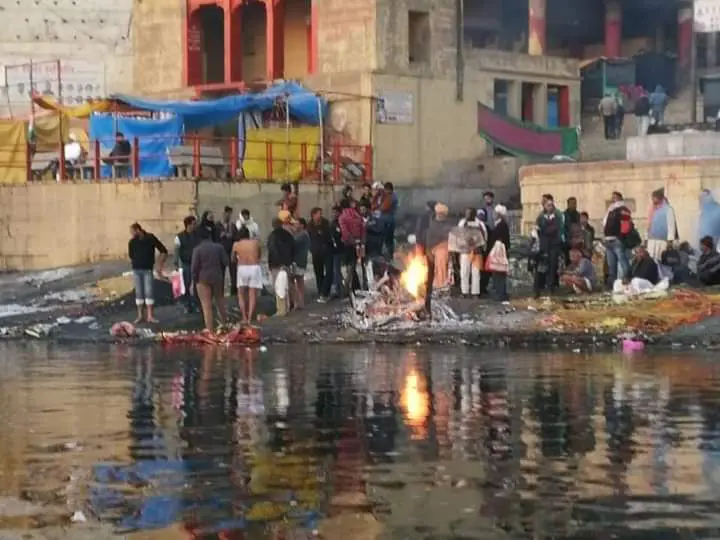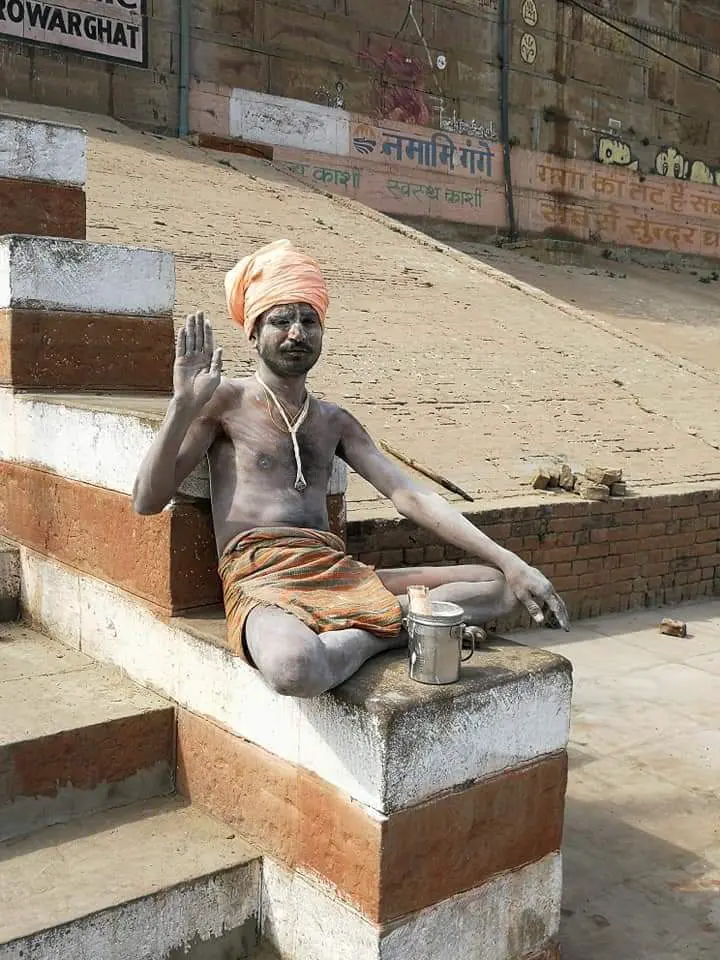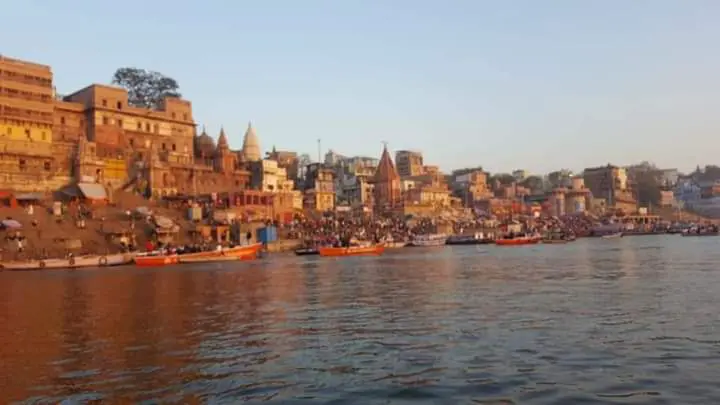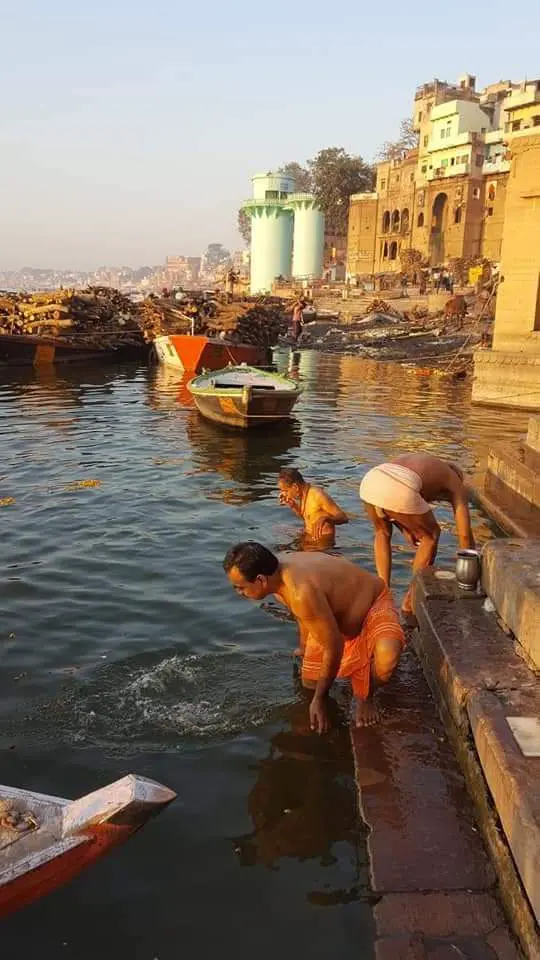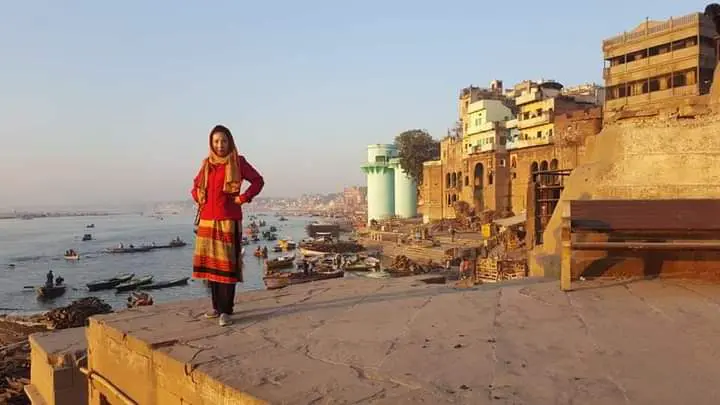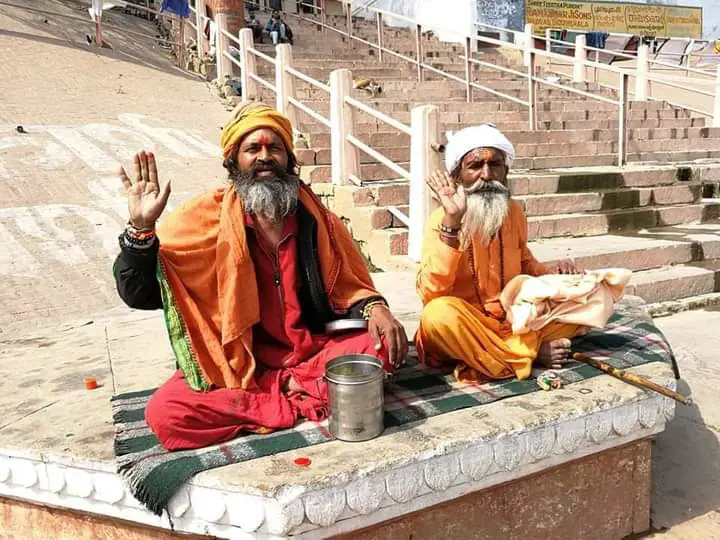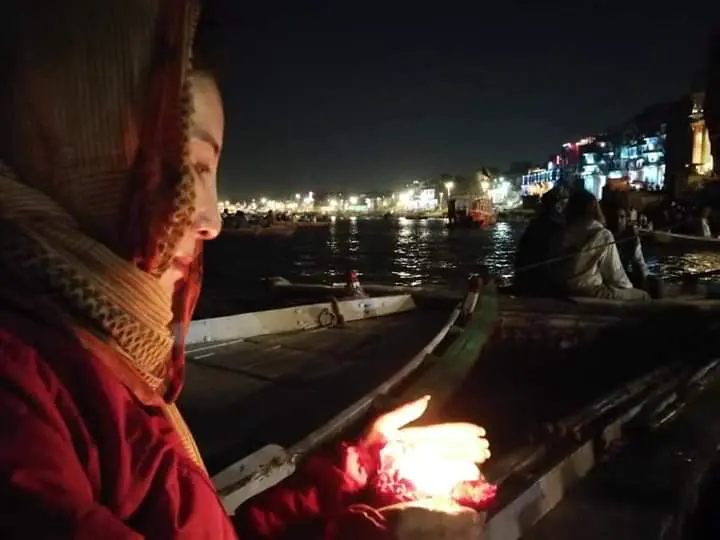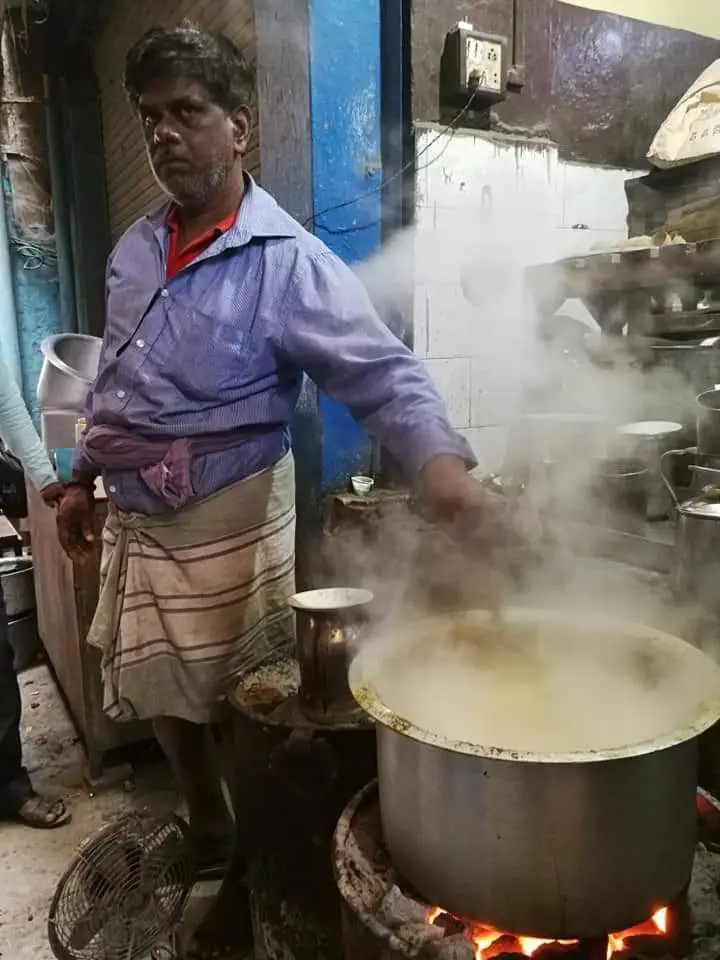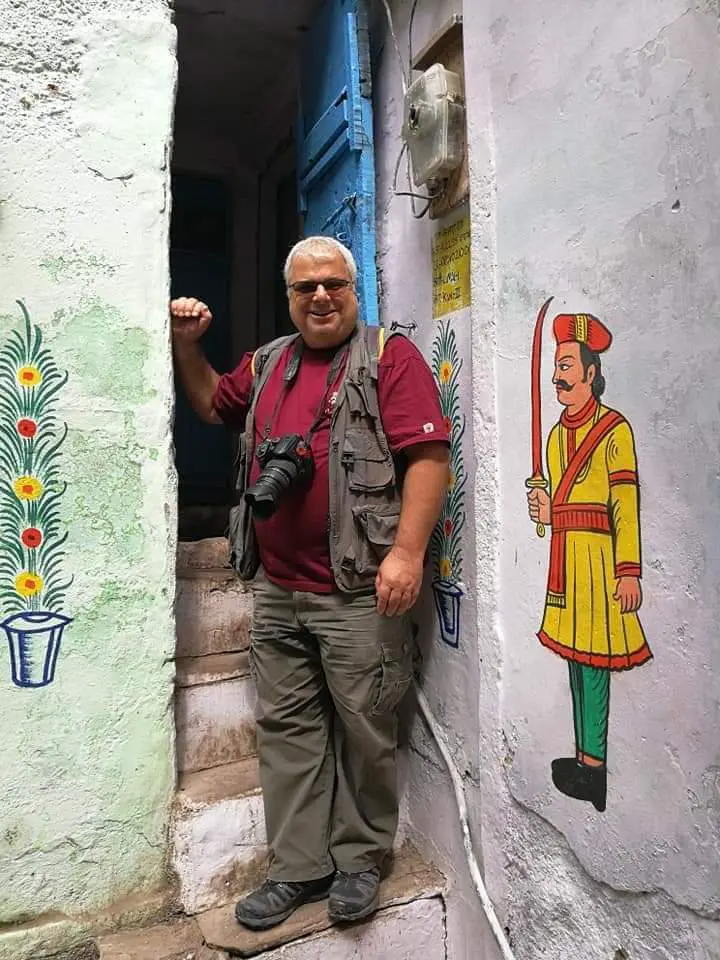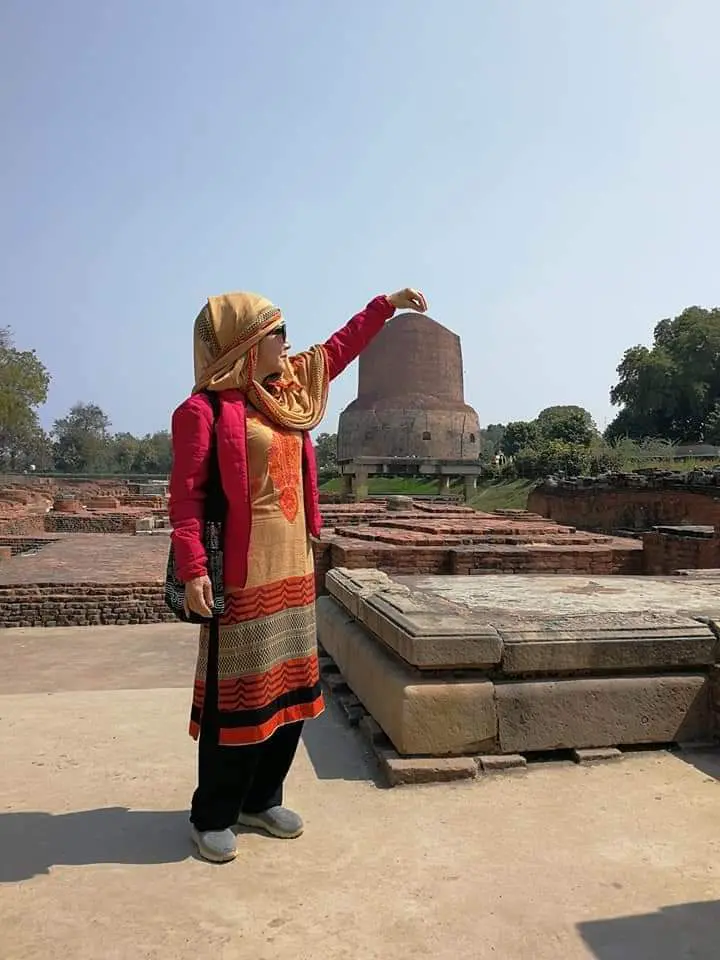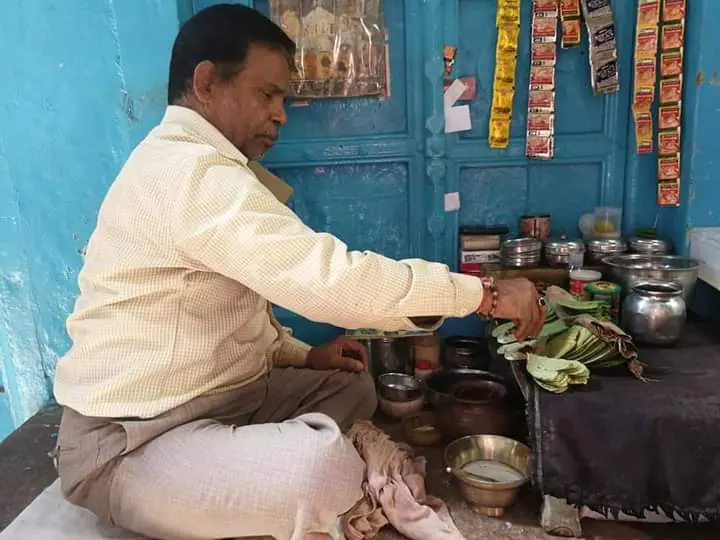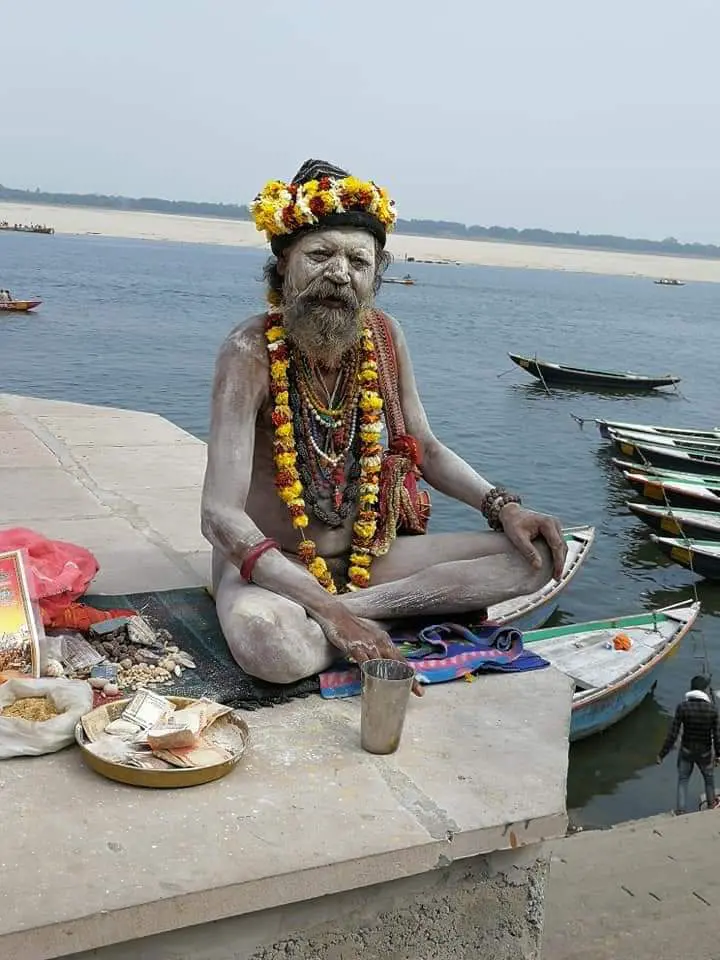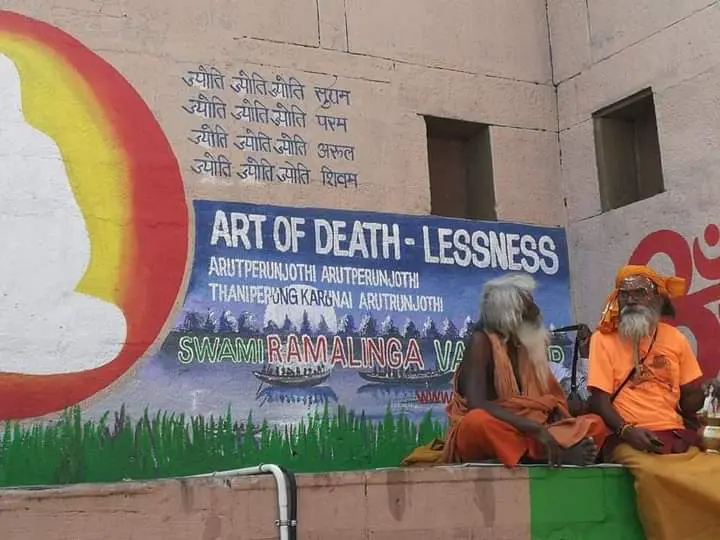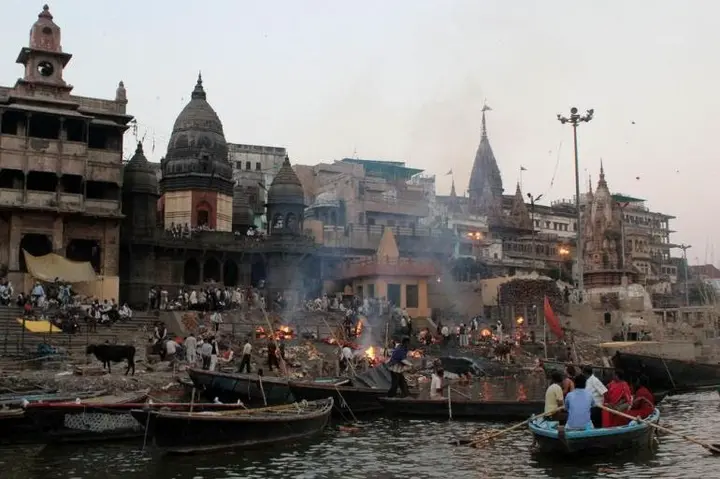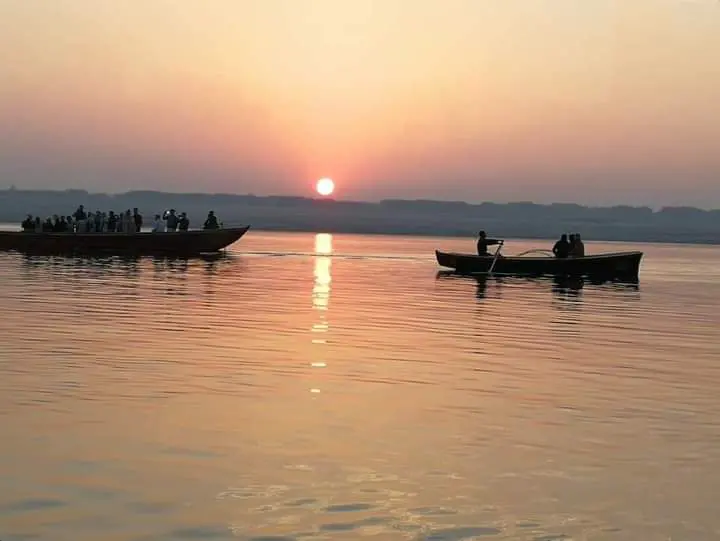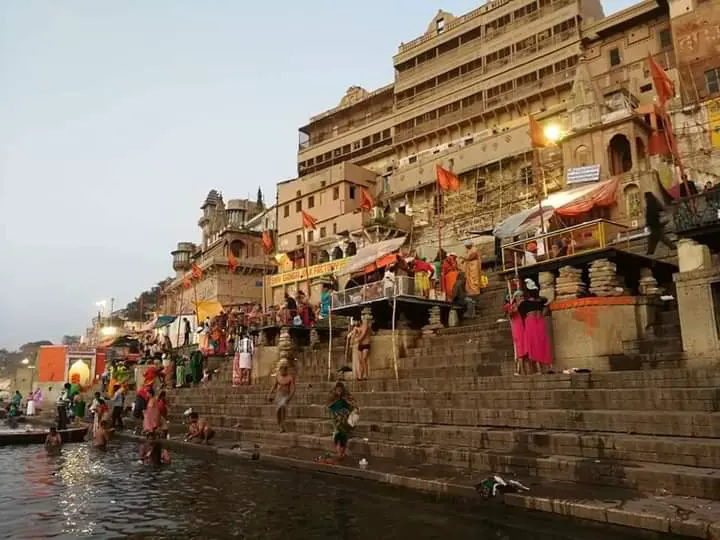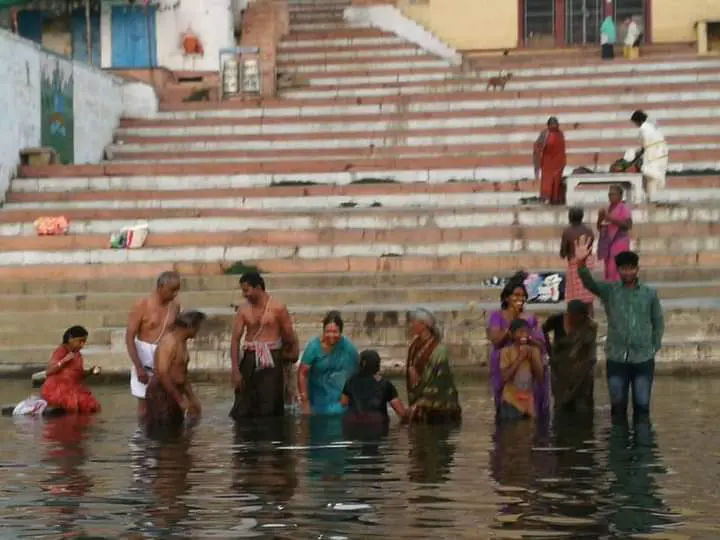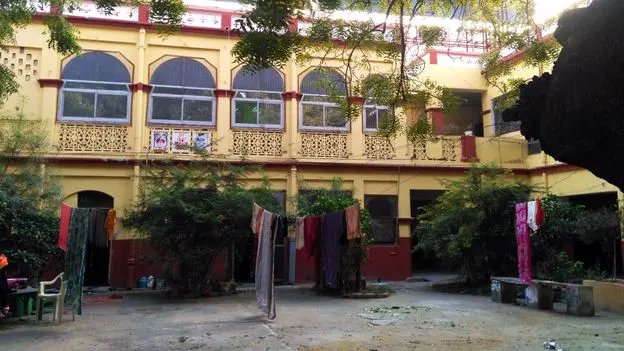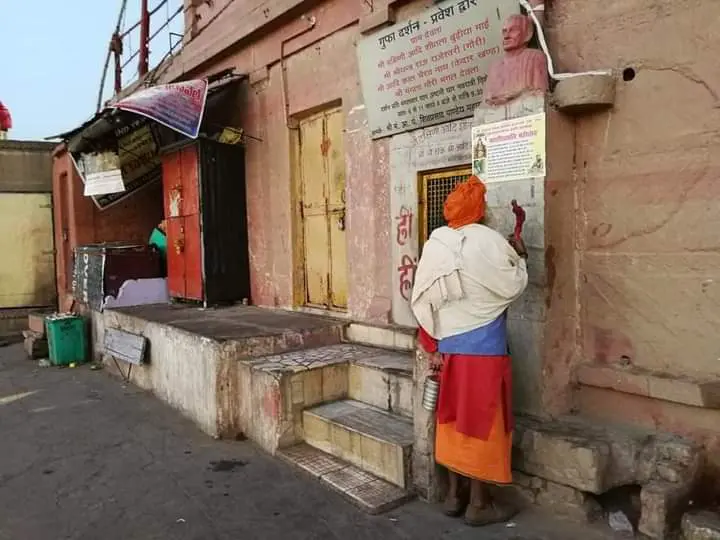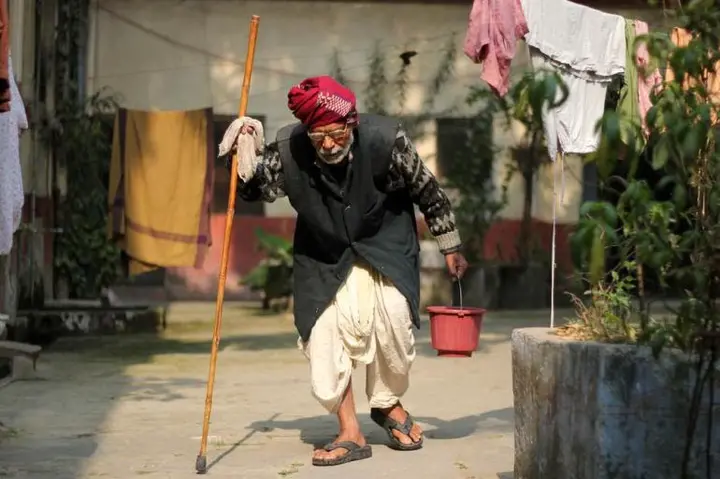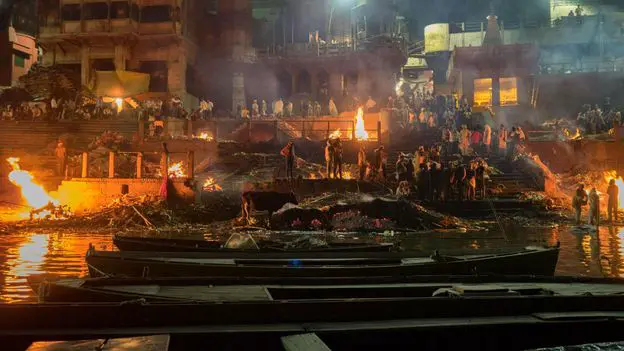 Facebook Comments