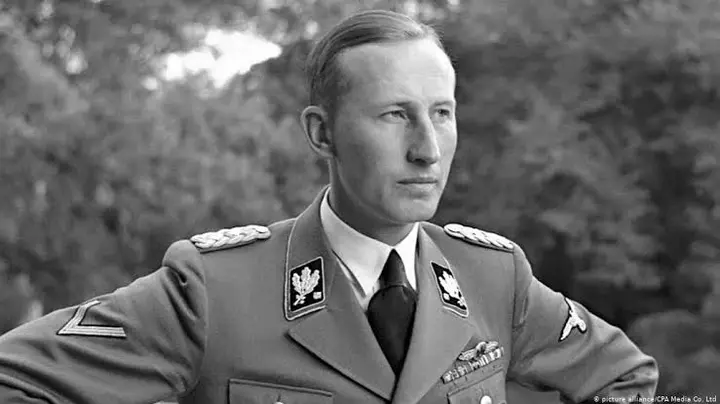 In response to the murder in Prague of Reinhard Heydrich – SS Obergruppenfuehrer, Police General Reinhard Heydrich, who served as Reich Protector of Bohemia and Moravia – the Nazis organized massive repressions in Czechoslovakia.
Reinhard Heydrich
On June 9, 1942, the day of Heydrich's funeral, Adolf Hitler ordered the following regarding any village in which traces of Heydrich's killers were found:
– Execute all adult men;
– Transport all women to the concentration camp;
– Collect children suitable for Germanization, and place them in SS families in the Reich, the rest raise children in other ways.
– Burn down the village and raze it to the ground.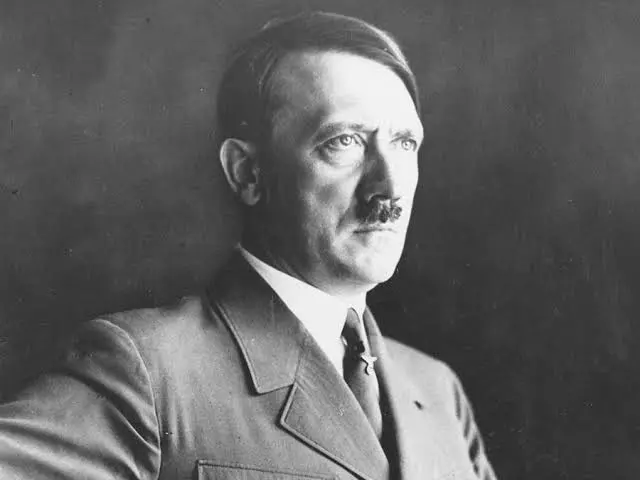 Adolf hitler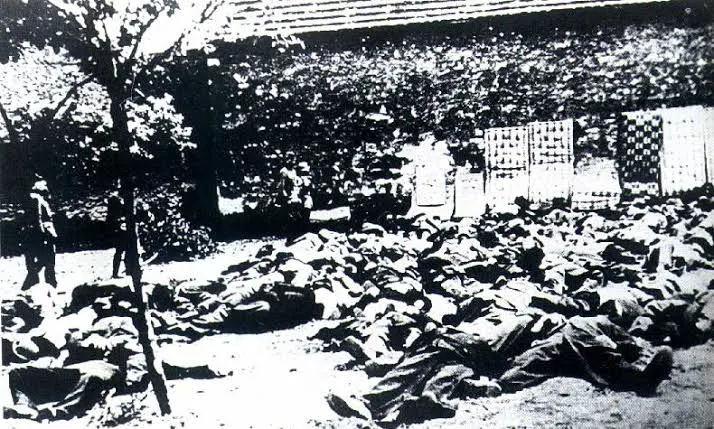 According to Horst Boehme, the head of the SiPo Protectorate of Bohemia and Moravia, the inhabitants of the village of Lidice, which was located 20 km from Prague, were suspected of harboring local resistance partisans and could be associated with the persons who made the assassination attempts on Heydrich. On his instructions, on June 9, 1942, German police units with the help of the Czech gendarmerie surrounded Lidice and blocked all roads.
Victims of the shooting in the village square
At night, all the inhabitants of Lidice were herded together. On June 10, 1942, all 173 men from the village over 15 years old were executed. Another 11 men from the village who were absent during the massacre were later arrested and executed shortly thereafter, along with several others who were already under arrest. 184 women and 88 children were deported to concentration camps; multiple children who were considered eligible for race and therefore;
The village was set on fire, and the remains of buildings were destroyed by explosives. All the animals in the village were also killed. After that, a special team wiped out all traces of the village from the face of the earth. The place was covered with soil and sowed with grass, the roads leading to the village were destroyed, and bypass roads were built in their place.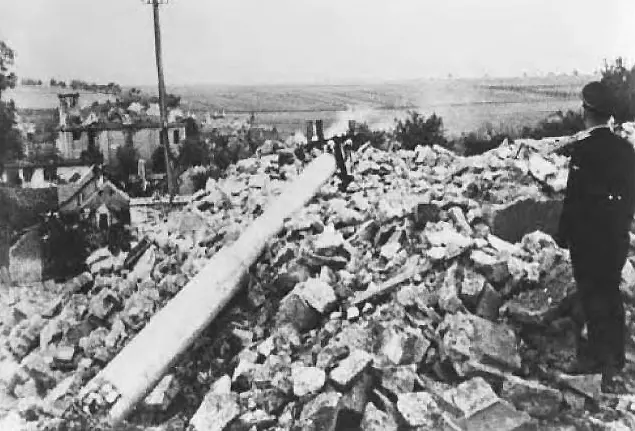 Burnt village.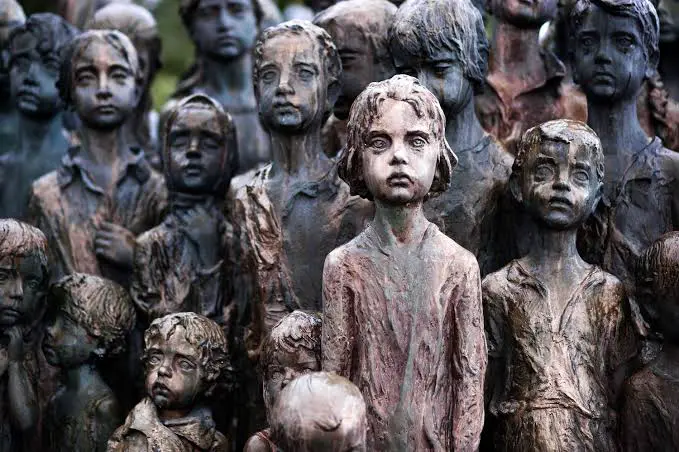 After the end of the war, only 153 women and 17 children returned to the village. They were housed in the new village of Lidice, which was built nearby and destroyed with money raised by the British public.
Statue of the deceased children of Lidice
Later, a memorial and a grandiose rose garden of flowers brought from 35 countries of the world were created on the site of the village.
Facebook Comments