Slavery is an age-old custom that predates the arrival of the Europeans and was abolished when the social practice of controlling and forcing people to do slave labor was abolished. Slavery was practiced in most African tribes before the Arabs even took over slavery for ten years. Muslims are forbidden from enslaving one another, so they go to Africa in search of slaves. Africans eventually discovered that Muslims did not enslave other Muslims and began to convert to Islam. When America was discovered in the early 15th century, the trans-Atlantic slave trade became more prevalent. Since the Europeans couldn't go inland due to mosquitoes, they wanted African collaborators to help them find strong men and women to serve as slaves on their large plantations.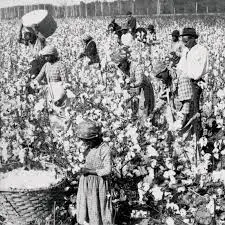 By selling wine, mirrors, and arms to native merchants/chiefs in exchange for slaves, John Hawkins, a Briton, modernized and made slavery a respectable enterprise. Slave traders traded war spoils, captured Africans, and criminals for as little as a mirror as slaves back then. These slave traders would sell these slaves to Europeans in return. We've always spoken about how the Europeans enslaved Africans. Let us now address their African partners, who sold Africans to them for a large amount of money.
The following are some of the slave traders:
1. Seriki Williams Abass: He was a Nigerian slave trader in the nineteenth century. Ifaremilekun Fagbemi's real name was Ifaremilekun Fagbemi, and he was born in the state of Ogun in south-western Nigeria.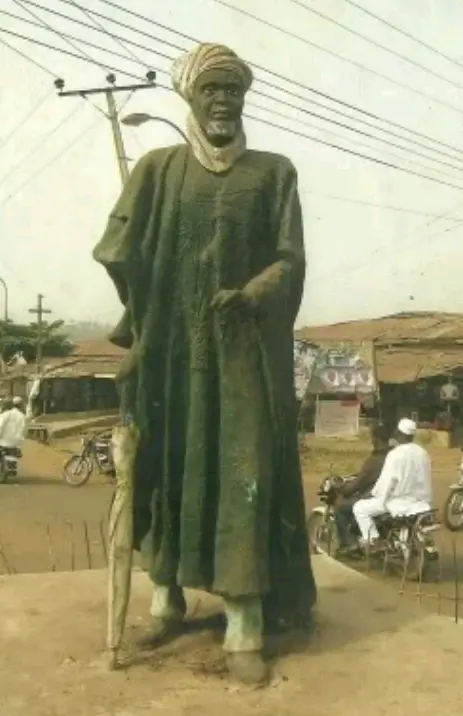 He was kidnapped and sold to Williams, a Brazilian slave trader, by Abass, a Dahomean slave dealer. Seriki's last name was given to him by his masters, as it was customary for slaves to take their master's name. Williams taught Seriki English, Spanish, and Portuguese reading and writing skills. Mr. Williams allowed Seriki to go back to Nigeria after he decided to be his slave partner. Seriki returned to Nigeria and settled in Offin, Isale-Eko, before relocating to Badagry, which was then part of the Lagos colony. He amassed an enormous fortune and was the first individual on the Badagry axis to own a lorry. He was the most influential individual in Badagry in 1913. (oba). He had 128 wives and an untold number of children, according to sources.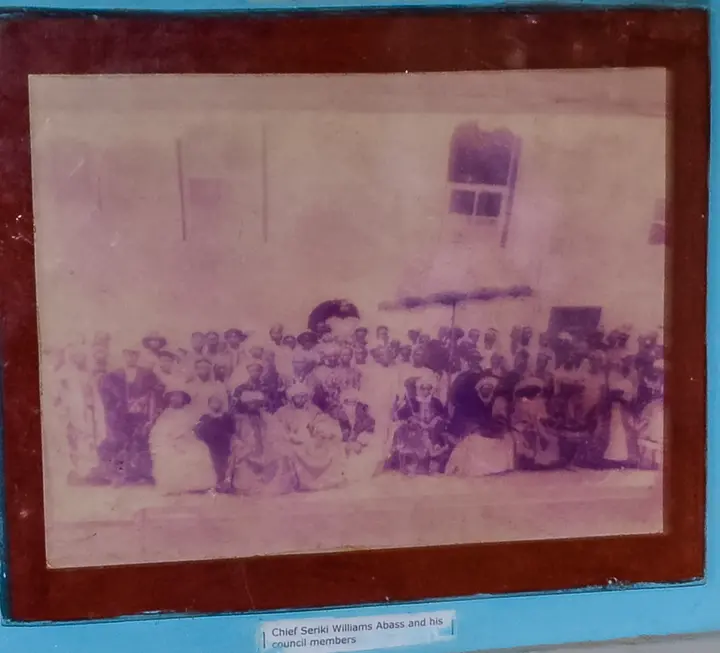 2. Tippu tip:
Tippu was born in Zanzibar and was an Afro-Arab coastal Swahili resident. Tippu was born in the year 1832, and his given name was Hamad bin Muhammed bin Juma bin Rajab el Murjebi. Tippu Tip was born into a wealthy Arab family who dealt in slaves and ivory. He was a plantation owner who was named governor after Stanley recommended him. In 1905, he died in Zanzibar from malaria.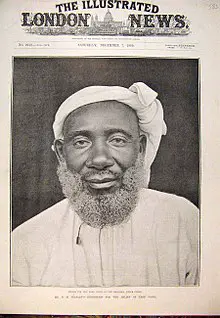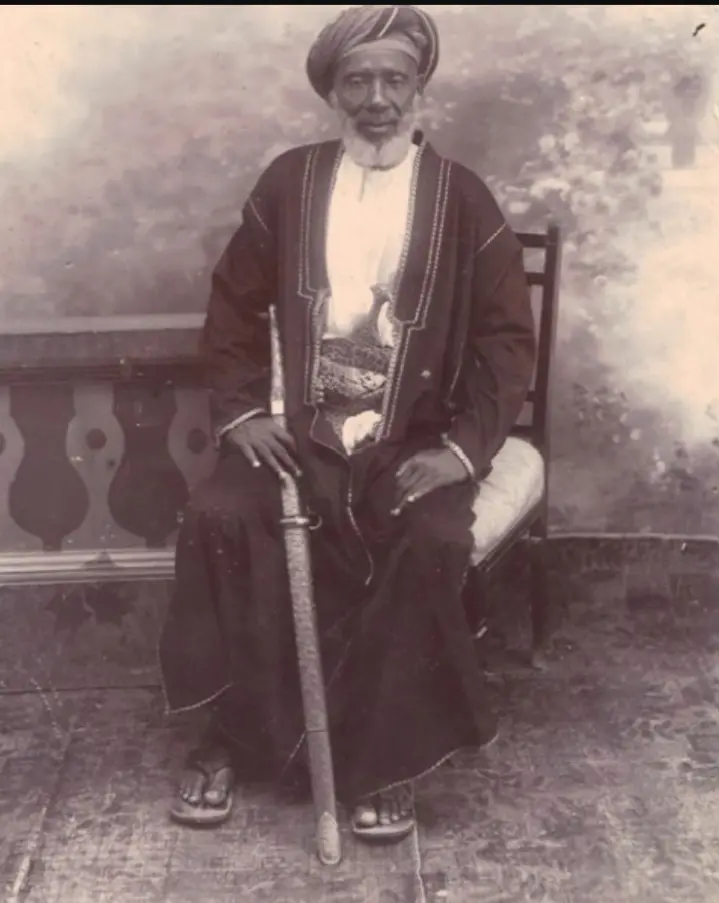 3. Efuronye Tinubu:
Madam Tinubu was a Nigerian slave trader who lived from 1810 to 1887.
Madam Tinubu was born in Egbaland and has reportedly been married many times. Mrs. Tinubu remarried an exiled king named Oba Adele Ajosun after her first husband died. She built a business based on the strength of Oba Adele's relationships and traded slaves, salt, and tobacco. She was a wealthy and influential politician who shaped political and economic decisions in her day. Madam Tinubu is commemorated by a statue in Tinubu Square in Lagos.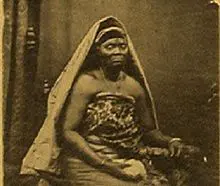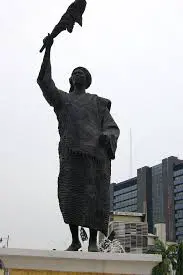 4. Ayuba Sulaiman Diallo
Ayuba Suleiman, a prominent religious leader born into a complete family of Muslim religious leaders, was also known as Jon Ben Solomon (Biblical version of his name).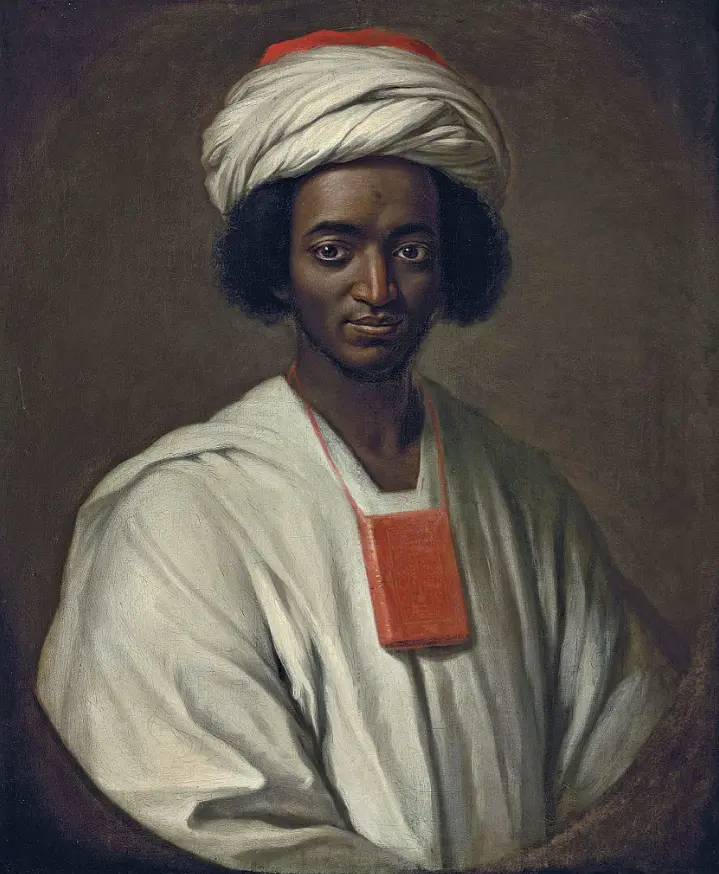 Before the invading Mandingoes captured him near the Gambian River, Ayuba grew and traded slaves in the Senegambian region. The Mandingoes shaved his head to make him look like a prisoner of war. He was sold to the African Royal Company, who transported him to England. In July 1734, his acumen earned him acquisitions that enabled him to return to Gambia, where he was born. When he returned, his father died, and one of his wives remarried, hoping he would not return.
Many who oppose the abolition of slavery include: When the British banned the slave trade in 1807, the Americans, Portuguese, and even some African kings/chiefs faced a lot of opposition. The King of Ashante personally wrote a letter to the King of England, inquiring as to why he had done such a thing. Both the Arochuchukwu constituency and the then-Oba of Benin kicked in Nigeria. Even though the British ban was not universally recognized, their words were law at the time because they were the world's leading force.
Share this unique article across all social media platforms and please don't forget to maintain social distance, wear your face masks, wash your hands regularly with sanitizer for prevention is better than cure.
Facebook Comments