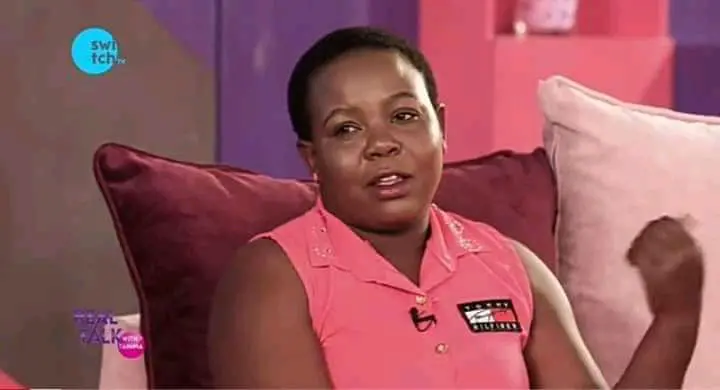 A woman has painfully Narrates how her husband of three years was fond of sleeping with her biological mother. A woman by the name Hannah was happily married to her husband whom they we're blessed with two children. Everything was going on well between them until the day she caught her mother ready in the act with her husband. She has narrated how it all started.
One Sunday morning, Hannah went to church with her two children. She has left Jack and her mother in the house as the mum had routinely visited them. According to Hannah, her husband was fond of taking alcohol in the presence of her mother. On that day, her youngest child was very restless at the church which prompted her to go home. She came home unexpectedly and unannounced only to find her husband 'enjoying' her mother on their matrimonial bed. It was so shameful to an extend that their elder daughter saw the act and was fast to ask her mother what the father was doing with the grandmother in bed both naked.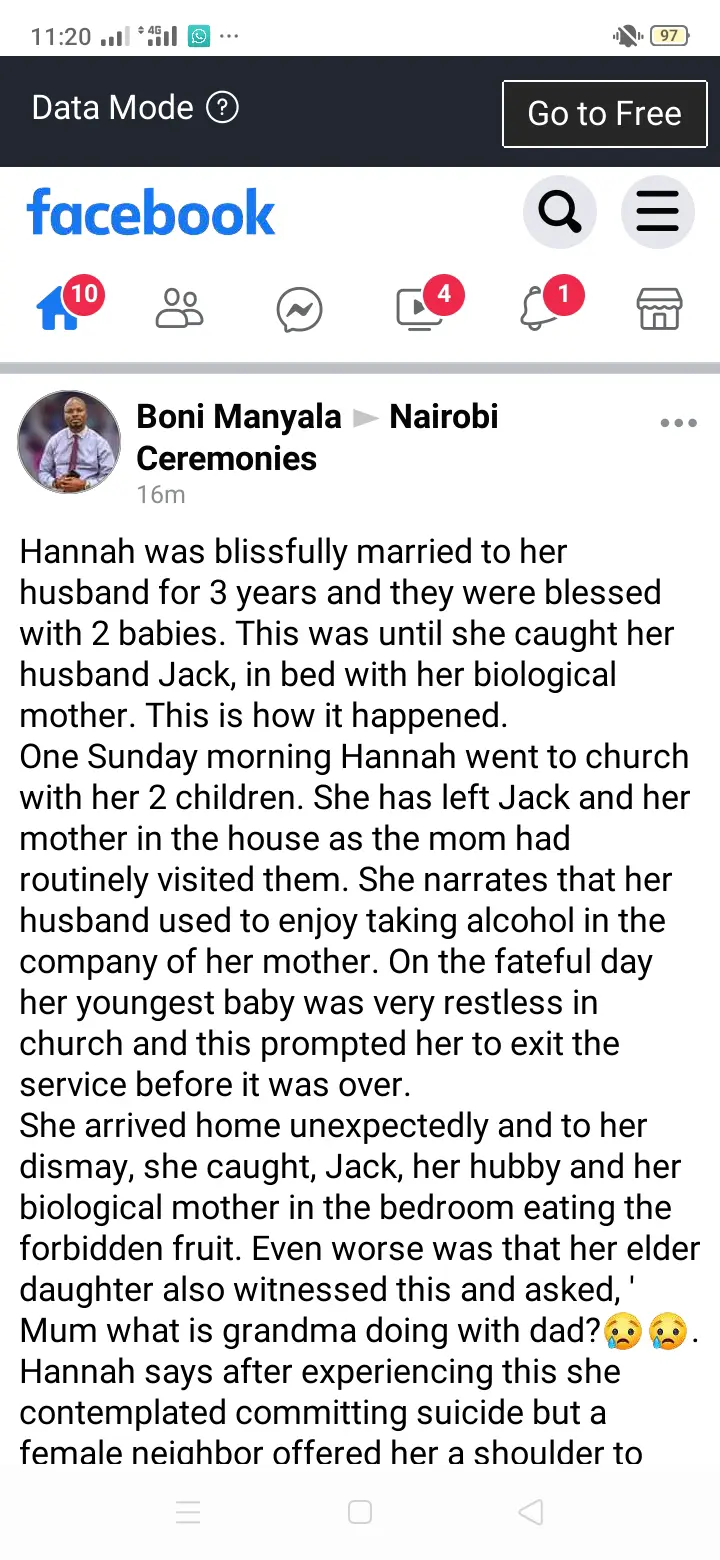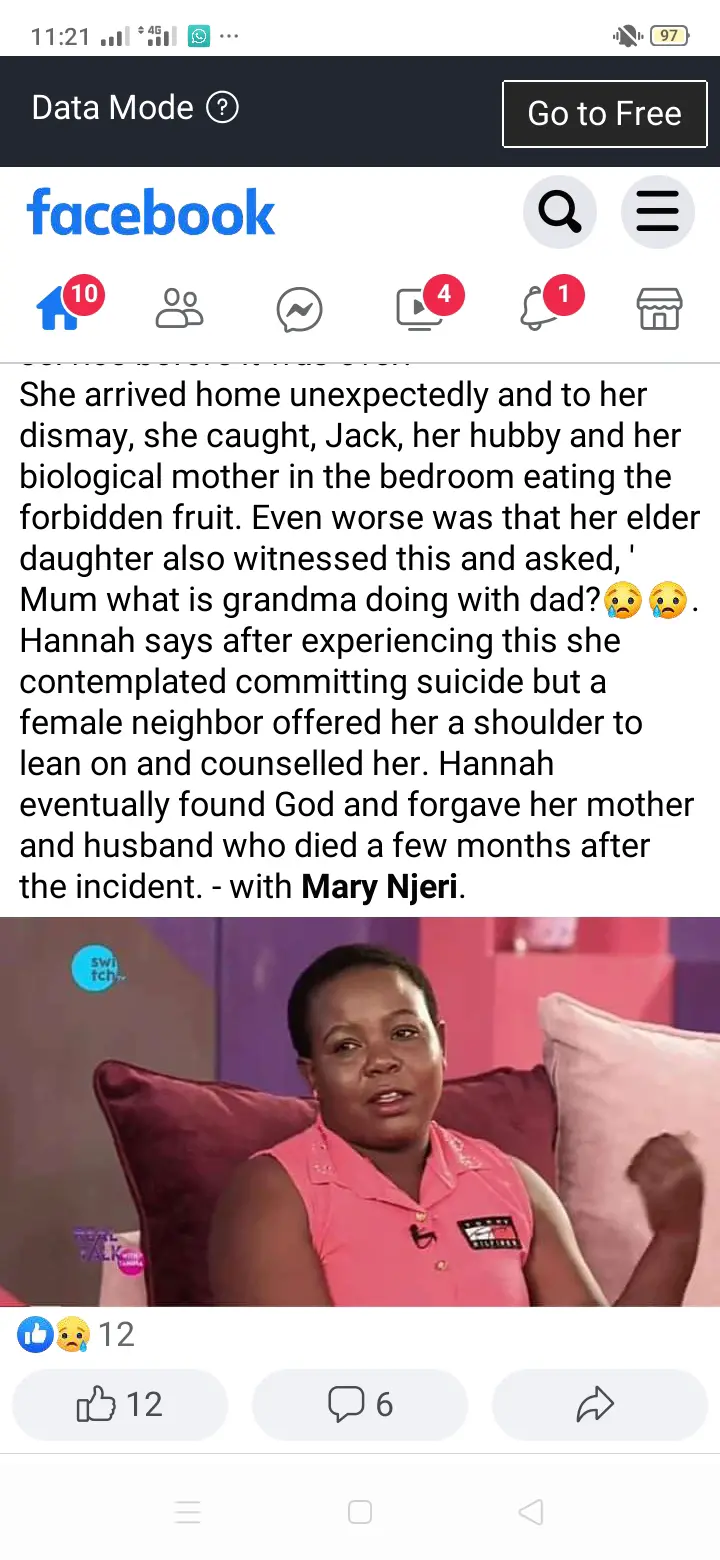 It is only that Hannah was a Christian and she extended her forgiveness to both the mother and the husband. Even though all were free from bondage, the husband died several months later.
Facebook Comments